Highlights
Latest Highlights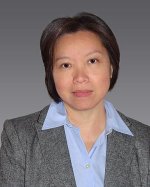 Leung and Kravitz Named Top Authors for AGU Journals
January 2015
PNNL scientists representing both ends of the research experience spectrum were recognized for their publication prowess by the American Geophysical Union (AGU). Congratulations to Drs. L. Ruby Leung, a Laboratory Fellow, and Ben Kravitz, a postdoctoral researcher, both atmospheric scientists at PNNL. AGU named the two scientists among the top authors in American Geophysical Union journals over the last three years.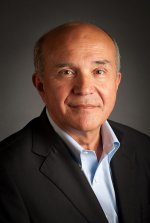 Johannes Lercher Named Distinguished Chemical Engineering Lecturer at Yale
January 2015

Congratulations to Dr. Johannes Lercher, Director of Pacific Northwest National Laboratory's Institute for Integrated Catalysis, on being selected for Yale University's Barnett F. Dodge Lecture. Lercher spoke about the elementary class of catalyzed transformations for biofuels. He discussed how a detailed knowledge of catalysts and the reaction steps leads to new strategies.