Highlights
Latest Highlights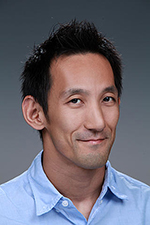 Sakaguchi Honored with Editor's Award
March 2017
Koichi Sakaguchi, atmospheric scientist at PNNL, was among 10 reviewers to receive a 2017 Advances in Atmospheric Sciences (AAS) Editor's Award. Sakaguchi received the award for consistently thoughtful and constructive comments that contributed to the overall quality of the submitted manuscripts.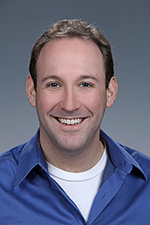 Kravitz Received Special Recognition Award from NCAR
March 2017
Ben Kravitz, atmospheric and modeling scientist at Pacific Northwest National Laboratory, received a 2016 Climate and Global Dynamics Laboratory Special Recognition Award from the National Center for Atmospheric Research (NCAR). With his modeling skills, Kravitz showed how to meet temperature objectives in the presence of uncertainty using theoretical stratospheric techniques.