Highlights
Latest Highlights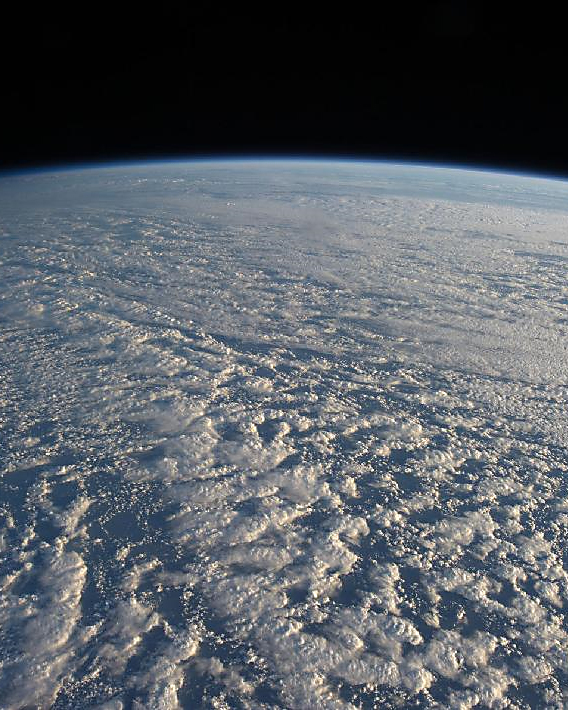 Advanced design to represent cloud turbulence improves simulations in a multi-scale model
April 2015
Low and wispy clouds have escaped climate model detection until now. A new modeling system captures their most difficult-to-picture side: turbulence. Researchers from Pacific Northwest National Laboratory led implementation of a new system to represent turbulence in a multi-scale atmosphere model that improves the simulated distribution of low clouds.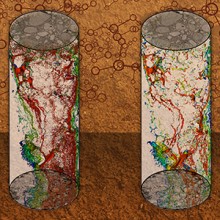 Simulating Subsurface Flow and Transport at Multiple Scales
New method shows events occurring in a large sample at the resolution of soil grains
April 2015

Scientists at PNNL introduced a method that overcomes the computational challenge of simulating subsurface phenomena that occur at both the scale of tens to hundreds of microns-the size of solid soil grains and pore spaces-and at much larger scales. The researchers presented the first simulations of pore-scale flow and transport over a large, decimeter-scale volume.