Highlights
Latest Highlights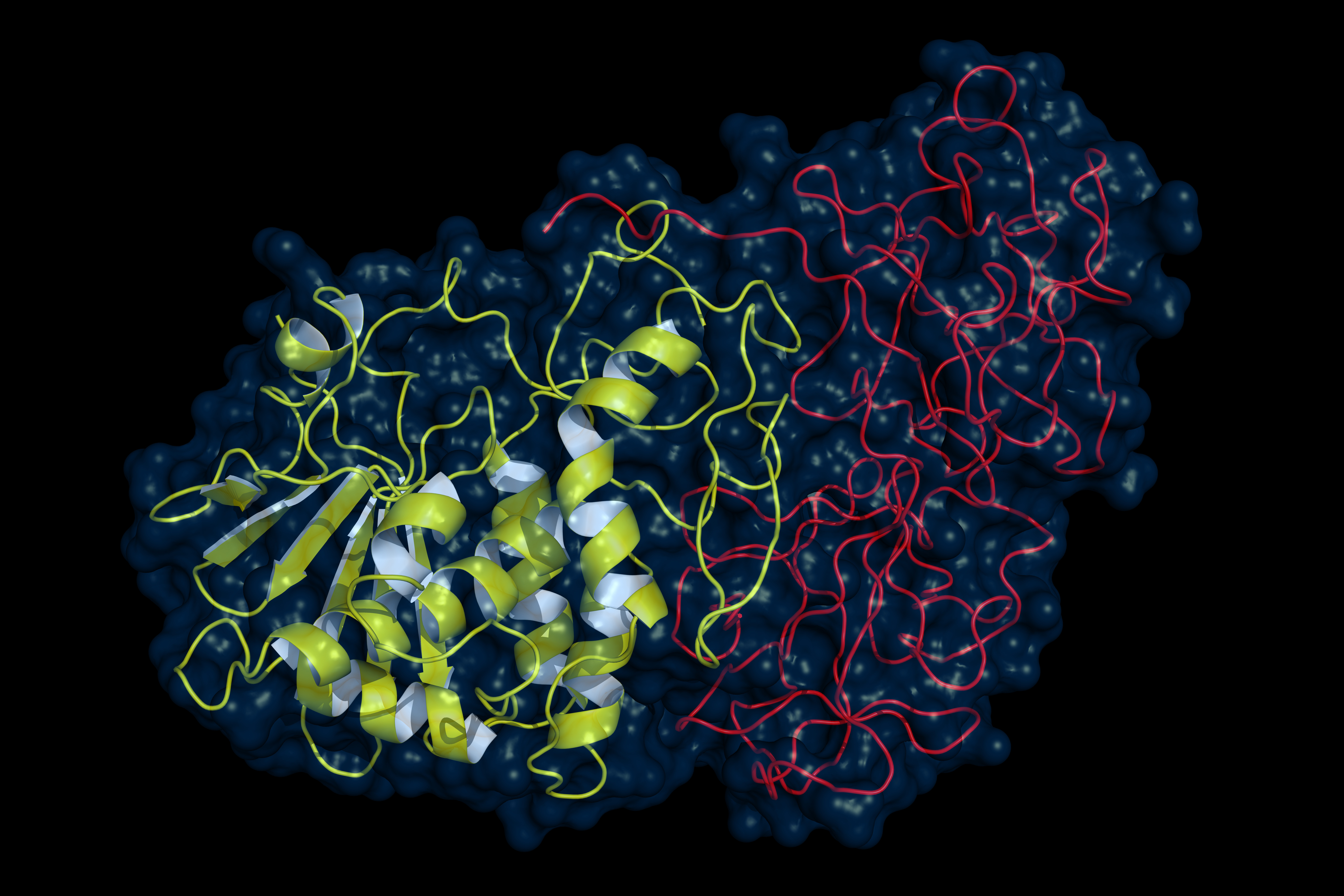 New Assay Platform Detects Largest Number of Known Biotoxins Simultaneously
Rapid, inexpensive microarray increases ability to identify, treat toxin exposure
October 2014

The largest panel of biotoxins to be simultaneously detected to date has been achieved using an assay platform developed by scientists at Pacific Northwest National Laboratory. The enzyme-linked immunosorbent assay (ELISA) microarray simultaneously detected 10 plant and microbial toxins in buffer and clinical and environmental samples. These included ricin, botulinum neurotoxins (BoNT), shiga (STX), and staphylococcal enterotoxin B (SEB). Previously, the largest number of toxins to be simultaneously detected has been six.
"Most assays to detect toxins target one or two toxins at a time, at best. In the event of a bioterrorist attack, it may not be obvious which agent was released, although this knowledge is critical for delivering appropriate medical treatment," said biologist Susan Varnum, who led the study, which appears in Analyst.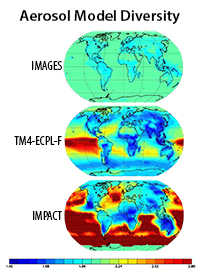 Global model comparison project finds large diversity of organic aerosol representations
October 2014

More than 70 researchers from 46 international institutions, including PNNL, compared the ability of 31 models to simulate comprehensive physical and chemical characteristics and lifecycle of carbon-containing atmospheric vapor and particles. They found differences of more than an order of magnitude in the simulated global atmospheric payload of these tiny particles and little evidence that more complex simulations designed to study human impacts on organic aerosol are more accurate than simpler representations.