Highlights
Latest Highlights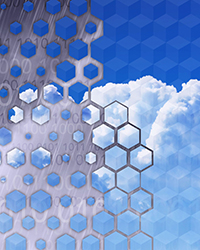 Climate Modelers Improve Novel Methods to Corral Uncertainty
International workshop brings world-wide climate scientists together to tackle model uncertainty and map out next steps
July 2016
It was all hands on deck for nearly 70 scientists from 30 countries around the world attending a five-day workshop, organized by a researcher at PNNL, to share insights and strategies to quantify uncertainty in climate model projections. The outcome was ambitious but attainable: assess the reliability and quantify the uncertainty of climate change information for decision-making and map out the path toward next-generation climate modeling.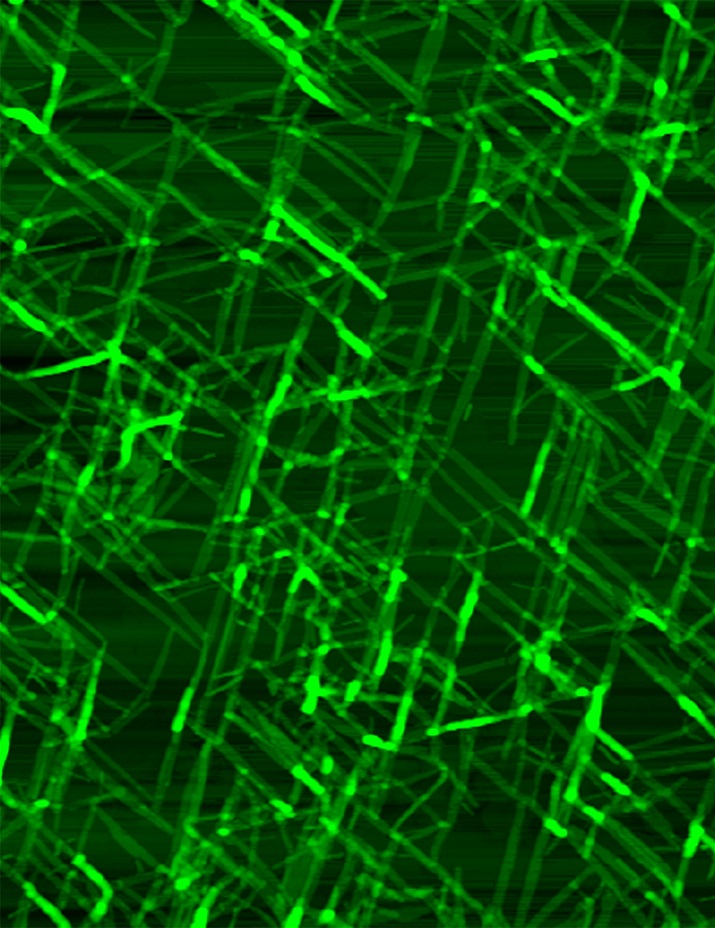 Materials Scientists Make Breakthrough in Biomimetic Coatings
Researchers employ novel approach to assemble peptoids on a solid surface
July 2016
Nature exquisitely assembles proteins and peptides into highly ordered functional materials, such as those critical for bone formation. These natural materials inspire researchers to innovate approaches to mimic nature for a range of potential biomedical applications. Recently Pacific Northwest National Laboratory (PNNL) -led materials scientists assembled networks of highly ordered synthetic protein-like polymers (peptoids) on a flat surface, marking a major breakthrough in biomimetic coatings. That research team, led by PNNL's Chun-Long Chen, successfully achieved self-assembly of peptoids into networks of hexagonally patterned nanoribbons on a mineral surfaces. What does that mean to someone who isn't a materials scientist? It means the researchers coated protein-like molecules on solid surfaces in a highly ordered way to create materials similar to hard tissue surfaces, like bones or sea shells. This is similar to how naturally occurring proteins form organized arrays to endow tissues with unique properties. The researchers' novel approach could potentially lead to the development of biomimetic coating materials for a variety of applications.