Highlights
Latest Highlights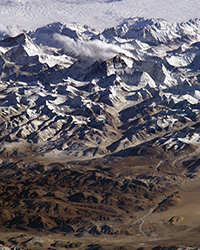 Soot Sources, a Savvy Study, and the Tibetan Plateau
Climate model tagging technique tracks snowpack-melting particles
October 2015
A new method developed at Pacific Northwest National Laboratory tagged sources of soot from different global regions in a climate model, and tracked where it lands on China's Tibetan Plateau. Researchers determined which areas around the plateau contributed the most soot-and where. The technique also pointed to the most effective way to reduce soot on the plateau to ease the amount of warming the region undergoes.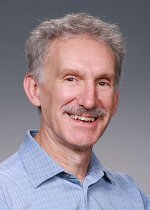 Rasch, Ghan, and Easter Named to 2015 List of Highly Cited Researchers
PNNL scientists achieve ranking in geosciences research
September 2015

Three PNNL scientists, all experts in Earth systems analysis and modeling, have been named to the prestigious Thomson Reuters Highly Cited Researchers 2015 for Geosciences. Honored are researchers Drs. Phil Rasch, Steven Ghan, and Richard Easter.