Highlights
Latest Highlights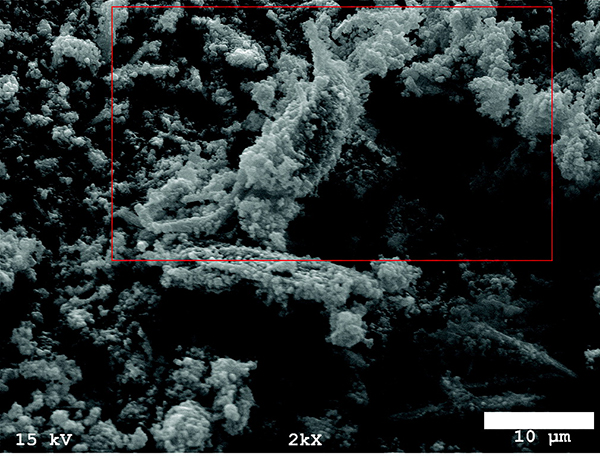 "Dream Team" Chosen to Study Basic Science of Nuclear Waste
Department of Energy selects PNNL-led team
July 2016

To accelerate the scientific breakthroughs needed to support the Department of Energy's mission to clean up readioactive waste from World War II and the Cold War, four new Energy Frontier Research Centers have been formed. Energy Secretary Moniz announced that up to $40 million dollars will go to fund the four centers for up to four years. DOE's Pacific Northwest National Laboratory will lead one center called IDREAM, which stands for Interfacial Dynamics in Radioactive Environments and Materials.
PNNL Scientist Johannes Lercher Receives International Award for Catalysis Research
July 2016
Battelle Fellow Johannes Lercher will receive a 2016 Eni Award, an international benchmark for energy and environmental research. Lercher, director of PNNL's Institute for Integrated Catalysis and Professor at the Technische Universität München, received the New Frontiers in Hydrocarbons-Downstream prize for his research on "Novel catalytic strategies to alkenes and alkanols."