Highlights
Latest Highlights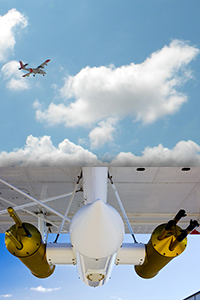 Digging into Clouds from the Bottom Up
Researchers created new code commands to compute the cloud droplet number concentration using existing surface measurements
June 2016

Scientists at PNNL got creative with the data they already have to calculate a cloud property normally acquired by research aircraft flying through it. What is this valuable measurement they seek? The cloud droplet number concentration provides insight into how reflective and long-lasting a cloud is, to understand the amount of sunlight energy that hits Earth's surface.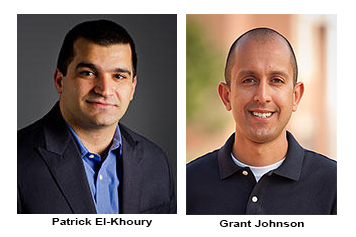 Invited Reviews Showcase Analytical Research by Two Early Career Scientists
June 2016

Congratulations to Dr. Grant Johnson and Dr. Patrick El-Khoury at Pacific Northwest National Laboratory on being invited to write articles for the emerging investigator issue of Analyst, published by the Royal Society of Chemistry. They joined 47 other early career researchers in sharing the analytical techniques they've devised to make discoveries about the world around us. Their articles appear in the journal's June 21 issue.