Highlights
Latest Highlights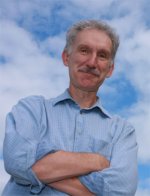 Phil Rasch Selected for Eos Editorial Advisory Board
February 2016
Congratulations to Dr. Philip Rasch, atmospheric scientist and Lab fellow at Pacific Northwest National Laboratory. Rasch was selected to serve as a member of the Eos Editorial Advisory Board representing the American Geophysical Union's (AGU) Global Environmental Change focus group and the disciplines it covers.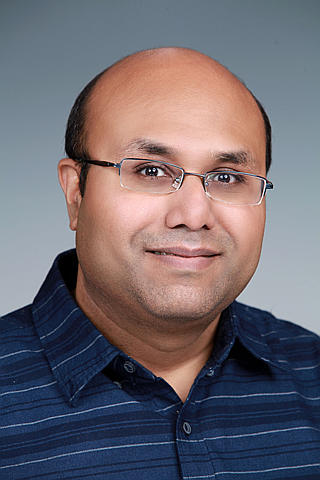 Long-Lived Traveling Particles to be Tracked
PNNL researcher awarded project to study climate-relevant particles
February 2016
Dr. ManishKumar Shrivastava is leading a team to develop new modeling formulas that climate models can use to understand complex interactions of different types of atmospheric particles that are climate and health-concerning. He has won a grant from PNNL's Laboratory Directed Research and Development (LDRD) program to perform this research over the next two years.