Highlights
Latest Highlights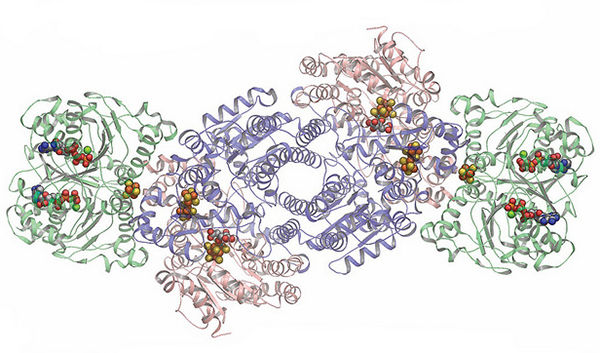 A Cooperative Way to Make Ammonia
Determining how bacterial nitrogenase works could someday lead to better industrial production of fertilizer
October 2016

A better understanding of how bacteria fix nitrogen molecules into ammonia could lead to energy savings in industrial processes such as those that produce fertilizer. Researchers are studying the bacterial enzyme that does this, a complicated enzyme called nitrogenase. In new work, researchers discovered essential information about the manner in which nitrogenase produces ammonia, according to work published in the Proceedings of the National Academy of Sciences.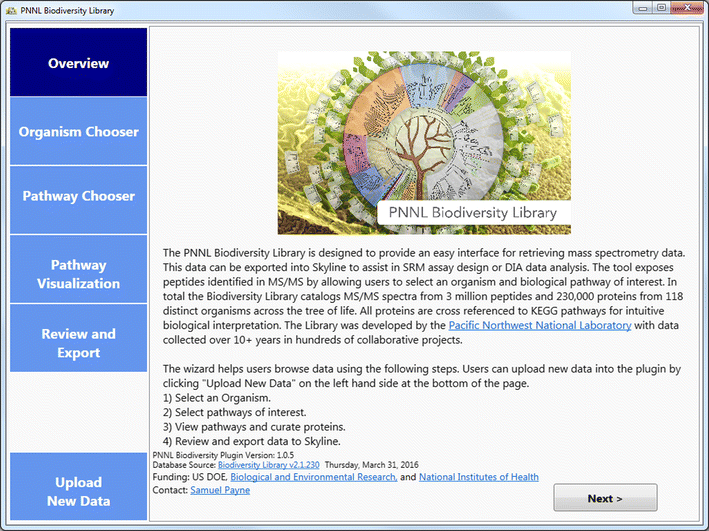 For Targeted Proteomics, a Plugin for Browsing Public Mass Spectrometry Data
October 2016
A new paper describes a software plugin that explores public mass spectrometry data. Developed for the popular Skyline tool, the "Biodiversity Plugin" was developed to help users identify data that addresses their hypotheses. This is accomplished by presenting the data in an intuitive pathway-centric visualization.