Highlights
Latest Highlights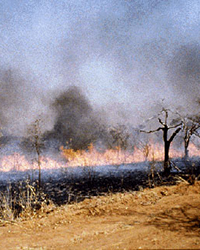 Pollution Changes Clouds' Ice Crystal Genesis
PNNL found dust particle surface reshaped during atmospheric passage, altering ice-forming ability
November 2015
Researchers at PNNL found that miniscule particles of airborne dust, thought to be a perfect landing site for water vapor, are altered by the pollution they encounter in the atmosphere during their cross-continental journey. After modifying dust particles in the laboratory to mimic their encounter with pollution from vehicle exhaust and biomass burning, the team discovered some conditions favor cloud-ice-forming potential more than others.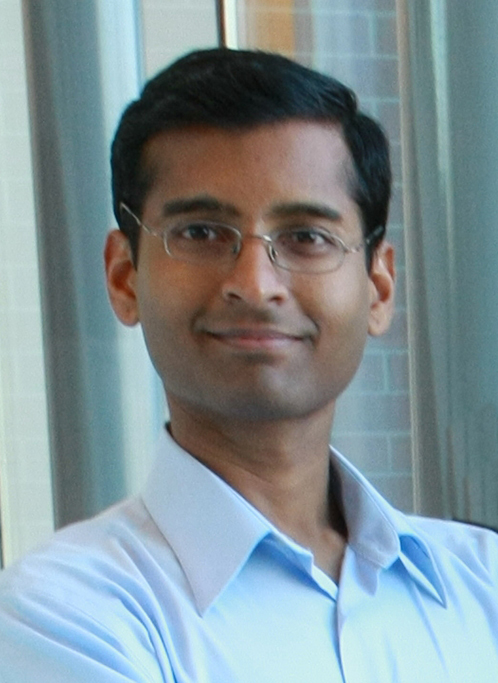 Sriram Krishnamoorthy named Associate Editor of Journal of Parallel and Distributed Computing
November 2015
Sriram Krishnamoorthy, a research scientist and the System Software and Applications Team Leader in PNNL's High Performance Computing group, recently joined the editorial group of the Journal of Parallel and Distributed Computing, an international publication that features original research and review articles focused on parallel processing and distributed computing research. Krishnamoorthy now is part of the 66-member, international associate editorial team, featuring diverse representatives from DOE national laboratories, academia, and industry.