Highlights
Latest Highlights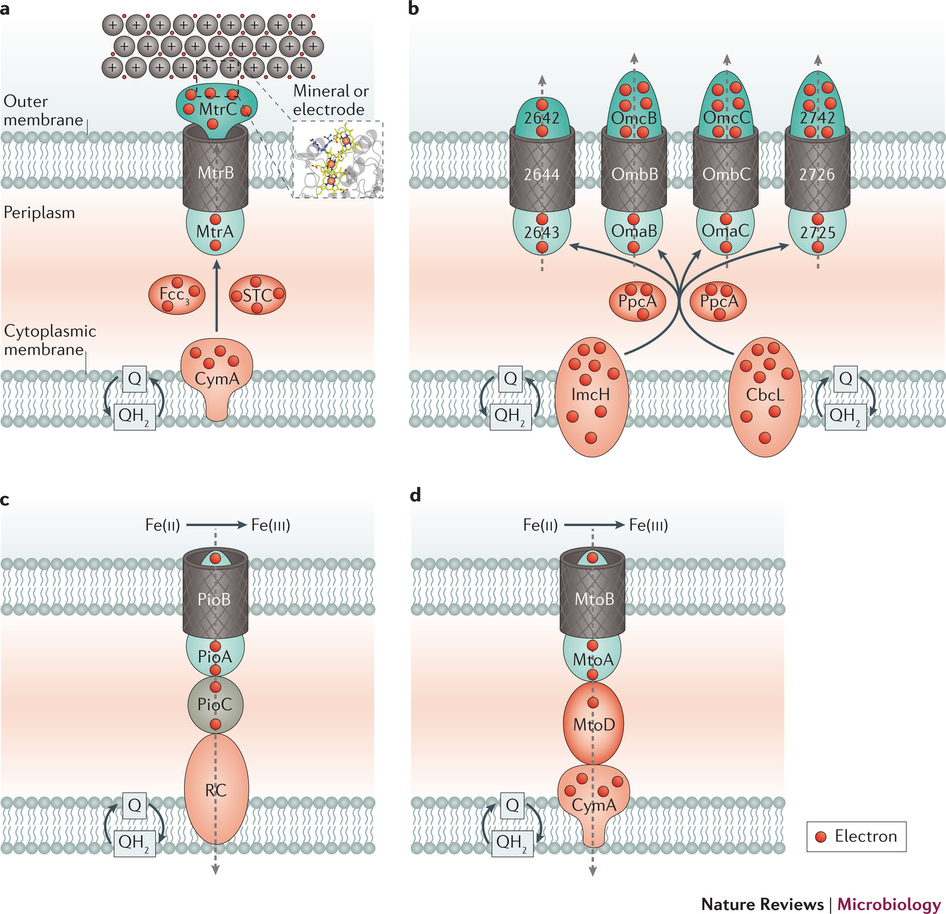 Vital Interplay Between Microorganisms and Extracellular Minerals
Electron transfer strategies that have biotechnological potential
September 2016

Microorganisms with electron-transfer capabilities, such as metal-reducing microorganisms, use specialized systems to exchange electrons between minerals and cells. In this review, Shi et al. summarize the underlying molecular mechanisms, such as cytochromes and nanowires, and the biotechnological applications.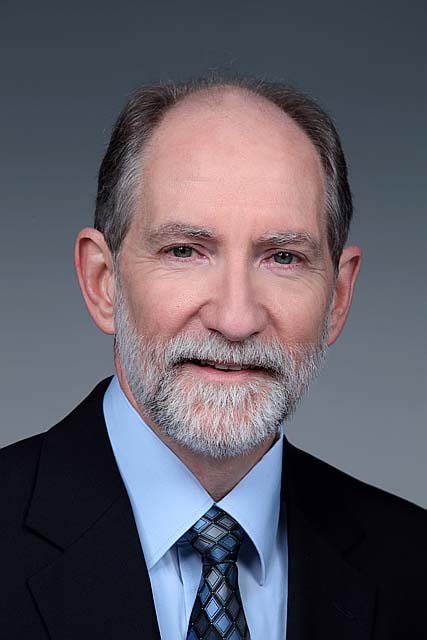 Will Shaw Appointed to the JRSE Editorial Advisory Board
September 2016
Congratulations to atmospheric scientist and wind energy expert Dr. Will Shaw. He was appointed to the Editorial Advisory Board of the Journal of Renewable and Sustainable Energy. Shaw will contribute to consultation sessions as part of the Journal's peer review process and guidance on special issues, perspective articles and other content. He will serve a 3-year term.