Doug Ray, Ph.D.
Welcome to the Fundamental & Computational Sciences website.
I hope you take the opportunity to explore it and learn about the outstanding people, capabilities and scientific research at the Pacific Northwest National Laboratory.
—Doug Ray, Associate Lab Director
"We strive to make progress on today's important scientific challenges."
Research Highlights
A 2010 Icelandic volcano's ash plume caused havoc for vacationers across Europe. But did it also dramatically change clouds? Researchers at PNNL found that volcanic ash is not as efficient as common dust in birthing cloud ice particles. Using a novel laboratory testing chamber they formed cloud ice, a process called ice nucleation, around particles of dust and volcanic ash. Their results revealed the importance of optimal particle structure to efficiently attract super cold water vapor to nucleate ice.
Congratulations to Alyssa Hensley, Melissa LeTourneau, Michael Nielsen, Christopher South and Anne-Marie Suriano, who each earned a 2015 DOE Office of Science Graduate Student Research award to supplement part of their Ph.D. thesis research at Pacific Northwest National Laboratory. The awards help students prepare for careers in science, technology, engineering or mathematics by providing stipends to cover their living expenses at PNNL and travel.
Could Computers Reach Light Speed?
Trapped light waves go farther than expected, giving insights on designing computer circuit interconnects that work at nearly the speed of light
Light waves trapped on a metal's surface travel far enough to possibly be useful for ultra-fast electronic circuit interconnects, according to new research at Pacific Northwest National Laboratory. The researchers captured the waves on video, moving at least 250 microns across the surface. Because circuit interconnects based on these waves could be much faster than current interconnects, this basic research could lead to faster computer circuits and provide significant advances in the chemical, biological, and health fields.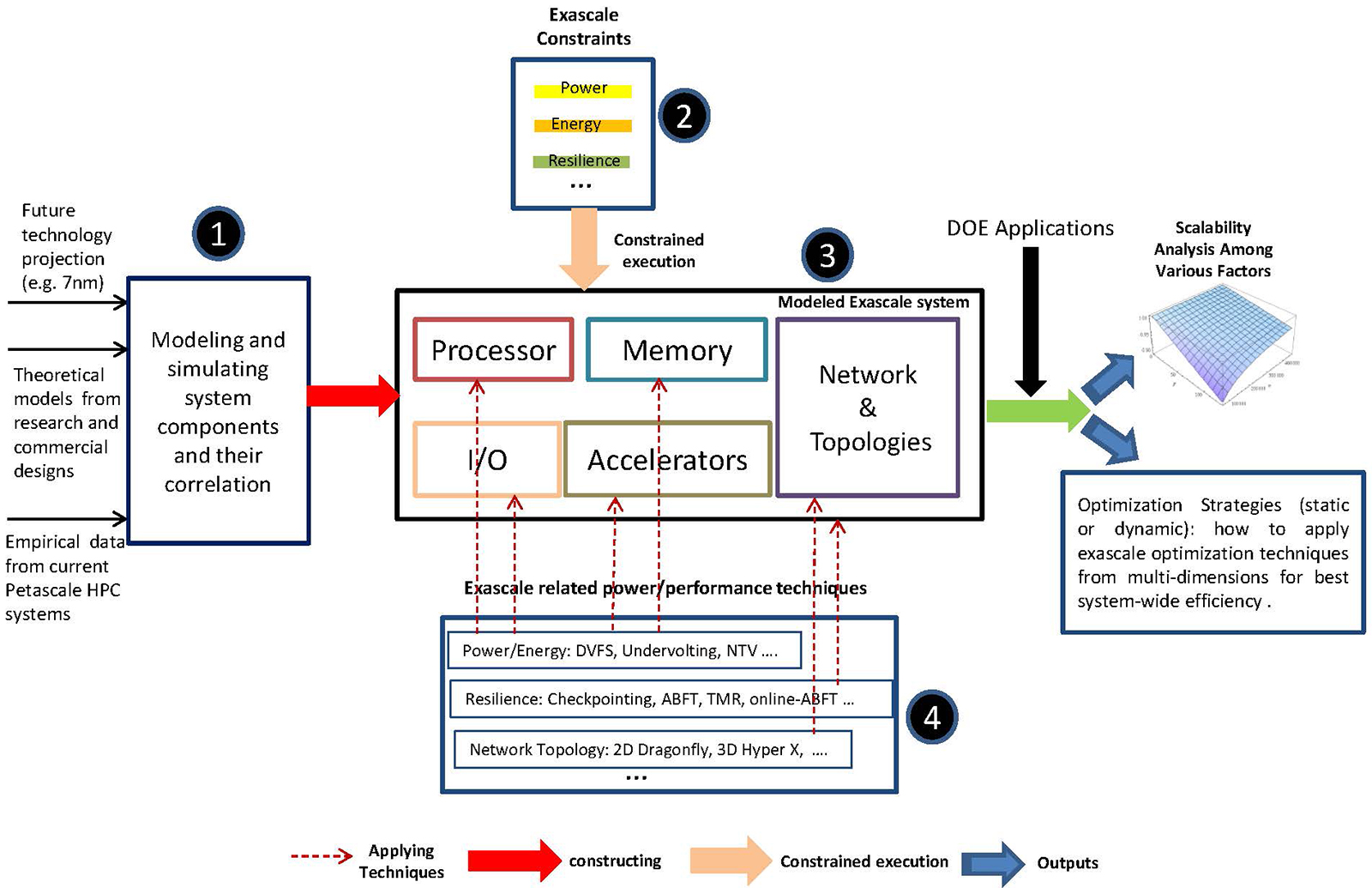 Full Story
|
April 2015
Energy Star
Novel models of HPC systems depict the interplay between energy efficiency and resilience
To improve overall energy efficiency and performance on future exascale computing systems, scientists from PNNL; University of California, Riverside; and Marquette University examined some advanced high-performance computing systems and determined undervolting that also leverages existing mainstream resilience techniques at scale to reduce power consumption improved system failure rates. The undervolting method does not require modifying existing hardware or using pre-production machines and has shown positive results toward achieving a cost-efficient, energy-savings implementation for the HPC field. The paper documenting this first-of-its-kind work, "Investigating the Interplay between Energy Efficiency and Resilience in High Performance Computing," will be presented during the IPDPS 2015 conference's technical program.