Doug Ray, Ph.D.
Welcome to the Fundamental & Computational Sciences website.
I hope you take the opportunity to explore it and learn about the outstanding people, capabilities and scientific research at the Pacific Northwest National Laboratory.
—Doug Ray, Associate Lab Director
"We strive to make progress on today's important scientific challenges."
Research Highlights
The Bright Side of Arctic Clouds
Atmospheric particles can brighten cold clouds as well as warm ones
For the first time, modeling research led by PNNL found that atmospheric particles can brighten cold clouds in the Arctic. Using simulations, they showed that low clouds over the Arctic may be brightened by deliberately injecting small particles known as aerosols. The concept, untested over the Arctic until now, is called marine cloud brightening, and it can also happen when ships send exhaust into the atmosphere.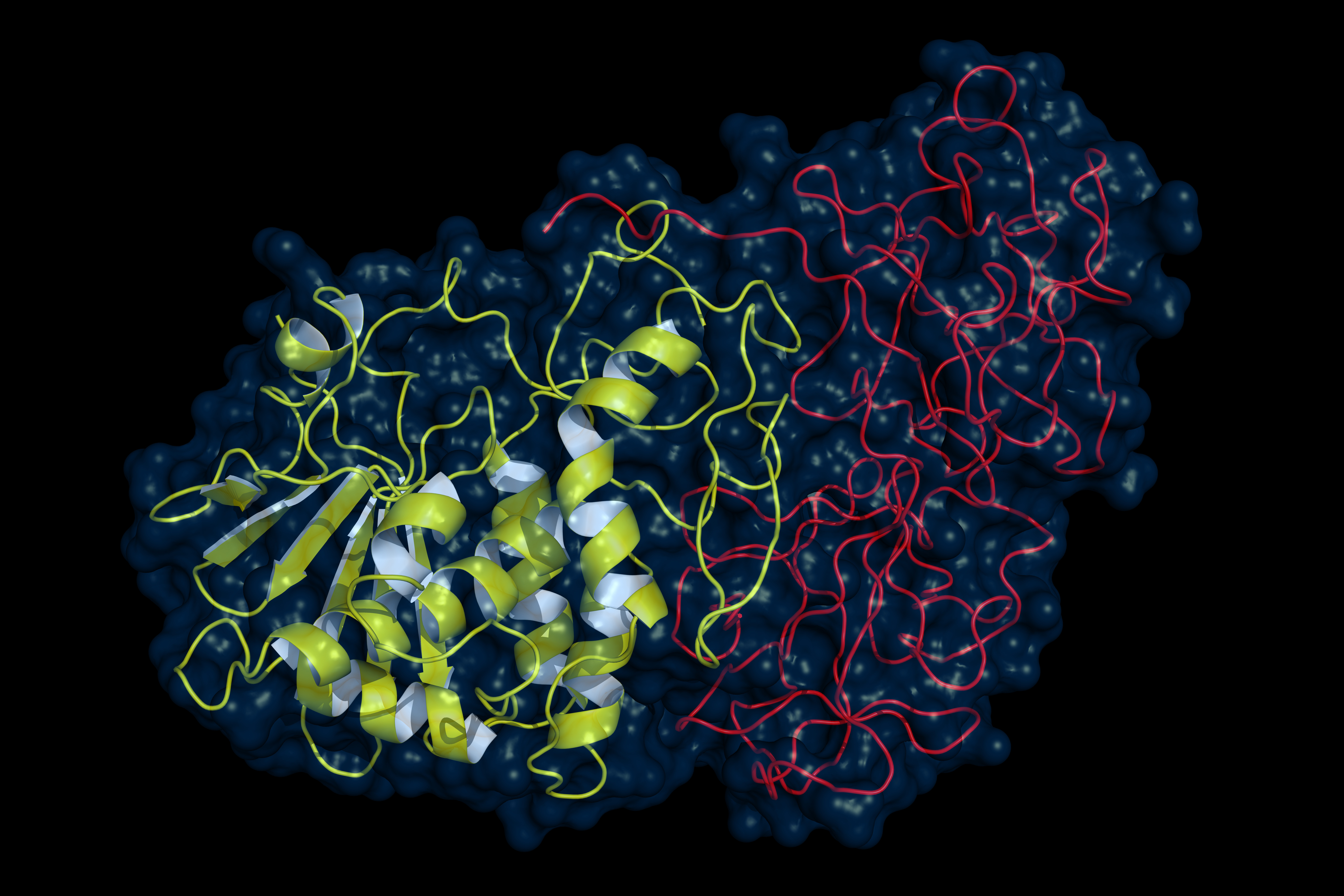 Full Story
|
October 2014
The largest panel of biotoxins to be simultaneously detected to date has been achieved using an assay platform developed by scientists at Pacific Northwest National Laboratory. The enzyme-linked immunosorbent assay (ELISA) microarray simultaneously detected 10 plant and microbial toxins in buffer and clinical and environmental samples. These included ricin, botulinum neurotoxins (BoNT), shiga (STX), and staphylococcal enterotoxin B (SEB). Previously, the largest number of toxins to be simultaneously detected has been six.
"Most assays to detect toxins target one or two toxins at a time, at best. In the event of a bioterrorist attack, it may not be obvious which agent was released, although this knowledge is critical for delivering appropriate medical treatment," said biologist Susan Varnum, who led the study, which appears in Analyst.
The Microbe Mineral Makeover
Scientists review decades of work into bacterial proteins that transform iron and other minerals for energy and growth
Cleaning up polluted soil and growing crops for biofuels benefit from understanding how microbes alter subsurface minerals. Scientists at Pacific Northwest National Laboratory, University of East Anglia, and University College London assess the state of understanding of chains of proteins employed by microbes in mineral transformations. The review appears in Journal of the Royal Society Interfaces. The article covers more than 150 studies, spanning more than three decades.
The Dynamics of Mixing
New math model mingles many processes to examine mixing fronts in porous media flows
Analyzing what happens where interfaces mingle is essential toward understanding and controlling fundamental mechanisms in both natural and industrial systems, especially for improving the quality and usability of models that measure reactive transport in CO
2
storage, subsurface flow and transport, or mixing-driven biochemical processes in filters and/or living tissues. By considering the reaction front of heterogeneous fluid flows in porous media, whose reaction rates are sharply influenced by compression and diffusion, researchers developed a new model for predicting reaction front kinetics in these flows that provides a more complete assessment regarding the effects of many processes—stretching, coalescence, and fluid particle dispersion—on reactive transport dynamics.