PNNL's Computing Research portfolio—spanning from basic to applied—includes data and computational engineering, high-performance computing, applied mathematics, semantic and human language technologies, machine learning, data and computing architectures, systems integration, and software and application development.
At PNNL, scientists, engineers, programmers, and researchers work together to apply advanced theories, methods, algorithms, models, evaluation tools and testbeds, and computational-based solutions address complex scientific challenges affecting energy, biological sciences, the environment, and national security.
---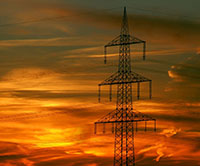 A research team led by PNNL scientists explored how well statistical models could predict grid stress based on weather conditions in a particular region. Scientists found a regression model provided predictive value and was easy to interpret.
---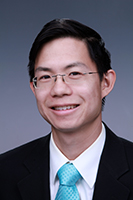 Congratulations to Enoch Yeung, a researcher with PNNL's National Security Directorate, whose work exploring the role of feedback and interference in genetically engineered bacteria, "Biophysical Constraints Arising from Compositional Context in Synthetic Gene Networks," was featured in the prestigious journal, Cell Systems.
---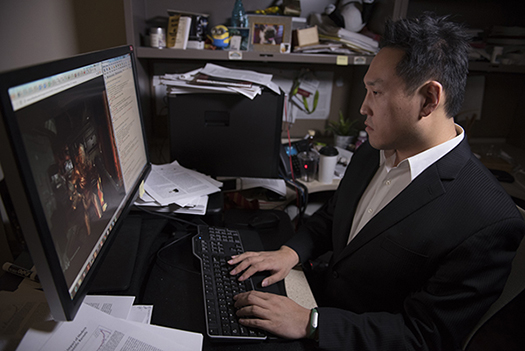 Congratulations to Shuaiwen Leon Song, from PNNL's HPC group, who was named a recipient of IEEE Computer Society's 2017 Technical Consortium on High Performance Computing Award for Excellence for Early Career Researchers in High Performance Computing. Song will receive the award during this year's International Conference for High Performance Computing, Networking, Storage and Analysis, known as SC17, in Denver.
---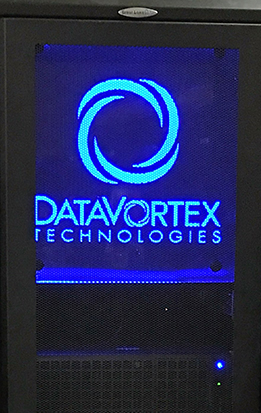 PNNL's High Performance Computing group will host the inaugural Data Vortex User Group meeting on Sept. 11-12, 2017 in Richland, Wash. This new user forum will focus on the congestion-free Data Vortex computing network and examine how different research groups are taking advantage of the technology. The meeting will include tutorials and talks related to programming, software, and architecture.
---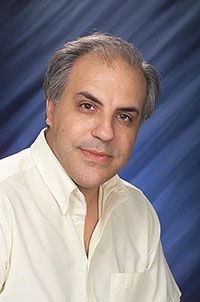 Congratulations to PNNL Lab Fellow Sotiris Xantheas, who was awarded a fellowship by the Greek Diaspora Fellowship Program that will take him to his native Greece, where he will work on curriculum and outreach with the Democritus University of Thrace's Department of Molecular Biology and Genetics.
---