PNNL's Computing Research portfolio—spanning from basic to applied—includes data and computational engineering, high-performance computing, applied mathematics, semantic and human language technologies, machine learning, data and computing architectures, systems integration, and software and application development.
At PNNL, scientists, engineers, programmers, and researchers work together to apply advanced theories, methods, algorithms, models, evaluation tools and testbeds, and computational-based solutions address complex scientific challenges affecting energy, biological sciences, the environment, and national security.
---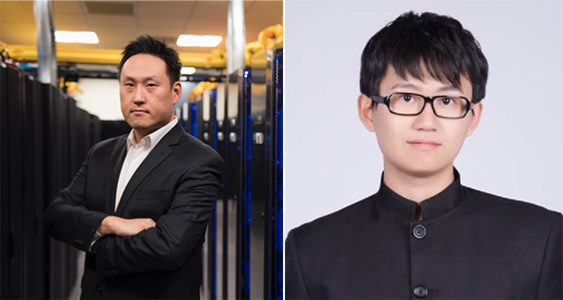 Congratulations to Ang Li and Shuaiwen Leon Song, both from the High Performance Computing group, who were recognized with a HiPEAC Paper Award by the European Network on High Performance and Embedded Architecture and Compilation for their work on "Locality-Aware CTA Clustering for Modern GPUs." Originally, the paper was presented at this year's ACM International Conference on Architectural Support for Programming Languages and Operating Systems, or ASPLOS, held in China.
---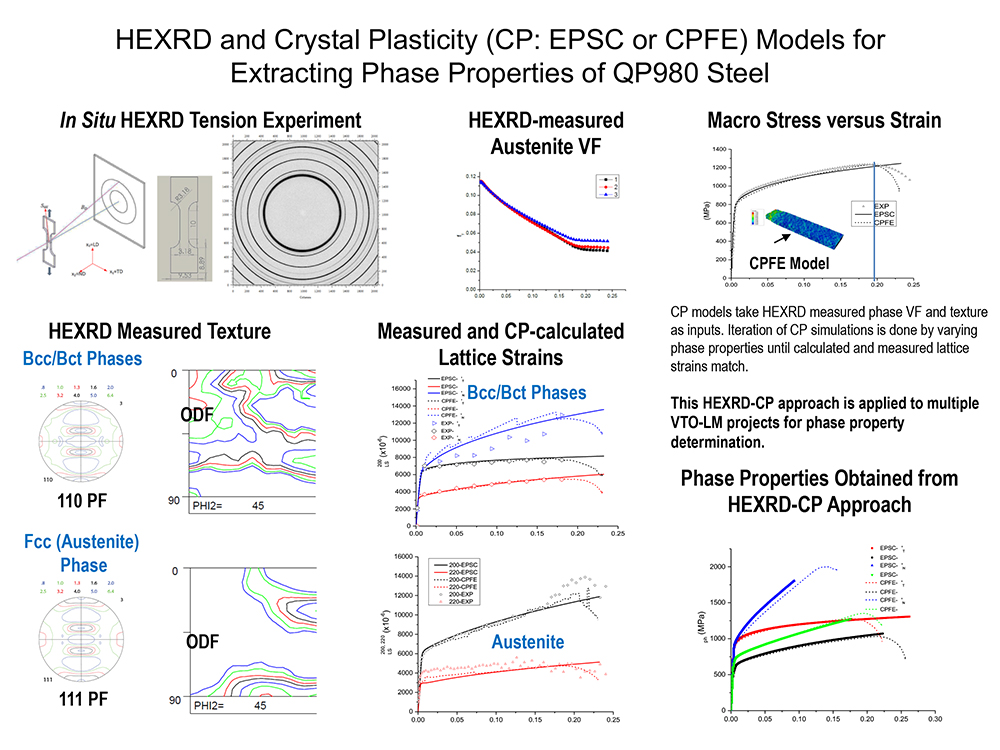 Examining steel strength to evaluate its performance requires increasingly accurate predictive models. Recently, Xiaohua Hu, from ACMD Division's Computational Engineering group, with researchers from General Motors and Argonne National Laboratory, coupled experimental and theoretical approaches creating a new technique that can more closely examine microstructural behaviors in steels used primarily by the automotive industry.
---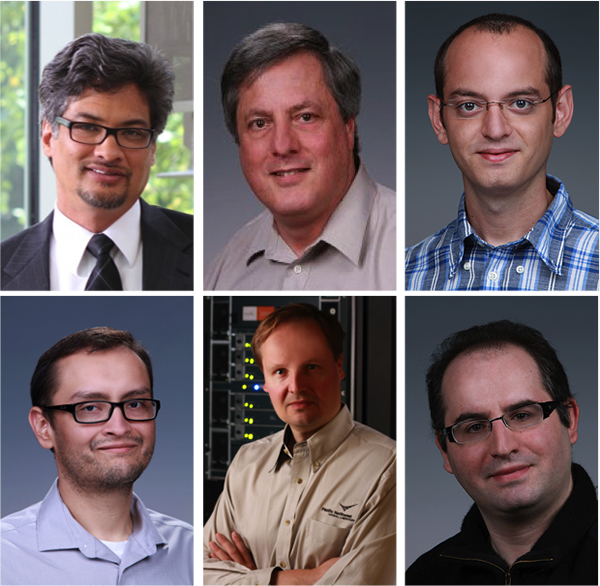 Congratulations to the team from NIAC and PNNL's HPC group who were awarded a project as part of DARPA's Hierarchical Identify Verify Exploit, or HIVE, program. Their project, dubbed HAGGLE for Hybrid Attributed Generic Graph Library Environment, is expected to run about five years with the goal of providing a software development kit that enables programmers and analysts "to leverage the full power of the HIVE platform."
---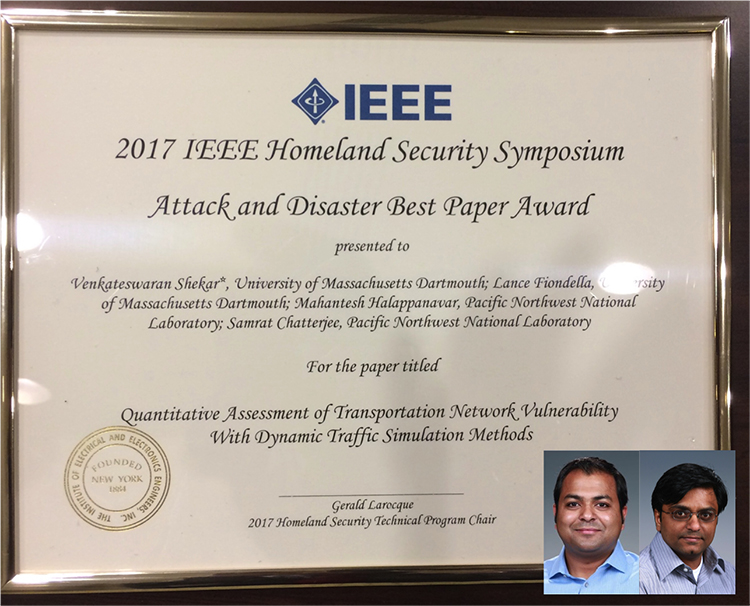 As part of the Asymmetric Resilient Cybersecurity initiative, PNNL scientists Sam Chatterjee and Mahantesh Halappanavar with co-authors Venkateswaran Shekar and Lance Fiondella, both from UMass Dartmouth, devised a new paradigm to assess transportation network vulnerabilities via a dynamic simulation that can account for overall variability. Their work aims to better inform how to manage potential threats and risks to these critical infrastructures and was recognized with the Attack and Disaster Track Best Paper Award at this year's IEEE Symposium on Technologies for Homeland Security.
---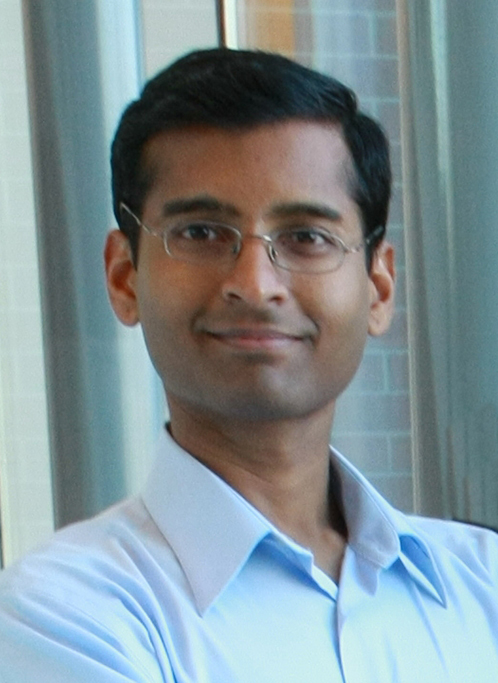 For the last five years, Sriram Krishnamoorthy, from PNNL's HPC group, has been a reliable presenter at the Annual ACM Special Interest Group on Programming Languages Conference on Programming Language Design and Implementation, the premier conference for programming language research. He will continue his streak with "Cache Locality Optimization for Recursive Programs," which was one of only 47 papers accepted (from 322 submissions) to this leading computing conference.
---