PNNL's Computing Research portfolio—spanning from basic to applied—includes data and computational engineering, high-performance computing, applied mathematics, semantic and human language technologies, machine learning, data and computing architectures, systems integration, and software and application development.
At PNNL, scientists, engineers, programmers, and researchers work together to apply advanced theories, methods, algorithms, models, evaluation tools and testbeds, and computational-based solutions address complex scientific challenges affecting energy, biological sciences, the environment, and national security.
---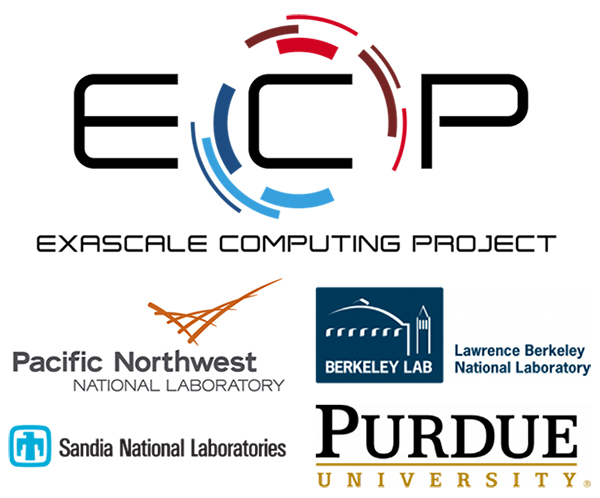 ExaGraph: Combinatorial Methods for Enabling Exascale Applications was selected as the fifth Exascale Computing Project Co-Design Center. The PNNL-led center will focus on graph analytics, primarily combinatorial (graph) kernels that can access computing system resources to enhance data analytic computing applications. Mahantesh Halappanavar, of ACMD Division's Data Sciences group, will lead the new ECP center.
---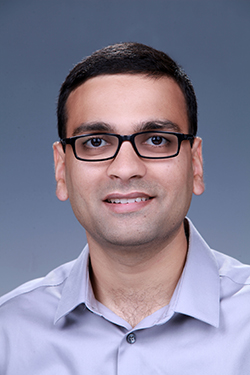 Varun Gupta, a scientist in ACMD Division's Computational Engineering group, recently had his paper, "On the Enrichment Zone Size for Optimal Convergence Rate of the Generalized/Extended Finite Element Method," selected as an Editors' Choice pick for February 2017. The paper orginally was featured last August in Computers & Mathematics with Applications.
---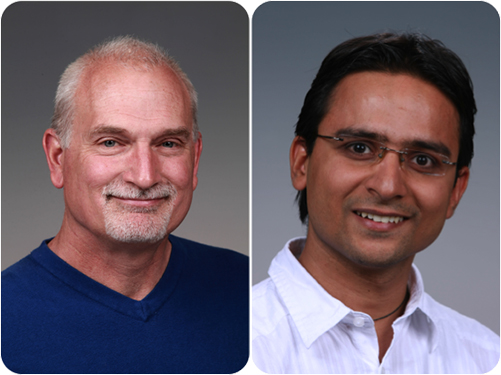 In a collaboration with the World Wide Web Consortium, known as W3C, PNNL data scientists Eric Stephan and Sumit Purohit were recognized for their contributions to Data on the Web Best Practices, a standards guide documenting best practices for data on the Web that recently was published as a formal Recommendation. These best practices offer data-sharing solutions for assuring scientific data have lasting impact.
---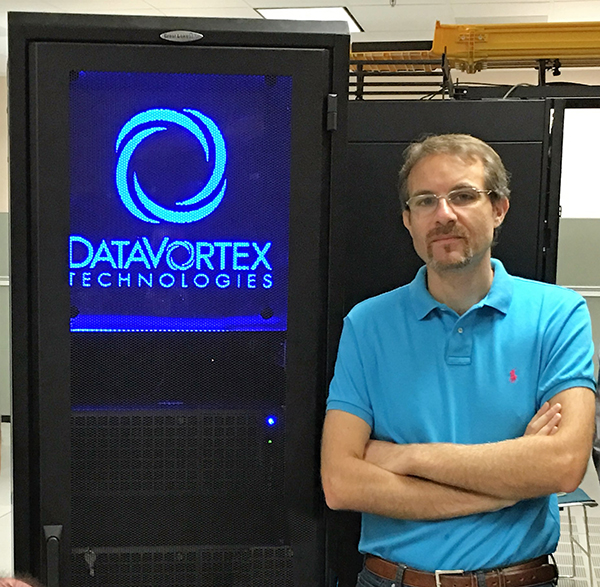 Roberto Gioiosa, a research scientist with PNNL's High Performance Computing group, has been a publishing machine with several papers slated for presentation at major computing conferences, including IPDPS 2017, AsHES 2017, and CCGRID 2017, as well as a chapter in the recently released book, Rugged Embedded Systems: Computing in Harsh Environments.
---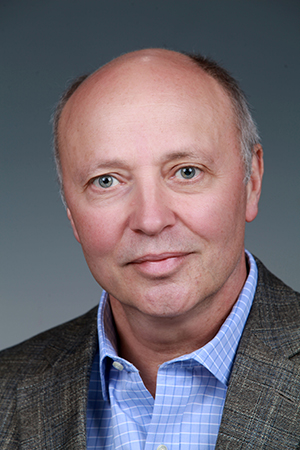 Adolfy Hoisie, PNNL's Chief Scientist for Computing and Laboratory Fellow, recently was named one of a dozen "People to Watch" in 2017 by HPCwire. He joins an international mix of top high-performance computing talent, representing industry, such as AMD, Baidu, and Google, as well as computer scientists and researchers from other Department of Energy national laboratories.
---