Our researchers are transforming the nation's ability to predict climate change and its impacts. PNNL's research is expanding knowledge of fundamental atmospheric processes, developing state-of-the-art modeling capabilities, and improving understanding of how climate, energy, water, and land systems interact. Working across disciplines, we integrate theory, measurements, and modeling at molecular to global scales.
Read more…
---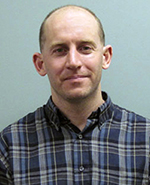 Congratulations to Dr. Ben Bond-Lamberty, terrestrial scientist at Pacific Northwest National Laboratory, who authored a perspective in Environmental Research Letters (ERL). In "Global vegetation model diversity and the risks of climate-driven ecosystem shifts," Bond-Lamberty commented on an ERL research publication by Lila Warszawski of the Potsdam Institute for Climate Impact Research, "A multi-model analysis of risk of ecosystem shifts under climate change." Bond-Lamberty was called upon for his expertise in terrestrial science research.
---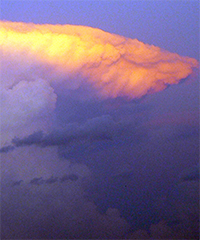 In a new study published in the Proceedings of the National Academy of Sciences, a team led by Dr. Jiwen Fan at Pacific Northwest National Laboratory revealed how pollution causes thunderstorms to leave behind larger, deeper, longer lasting clouds. The results show how pollution affects climate warming. The team showed that pollution makes clouds linger by decreasing the sizes of water and ice particles.
---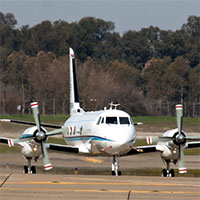 To span the gap between satellite and land-based measurements, scientists obtain data using the Atmospheric Radiation Measurement Aerial Facility (AAF). Since 2006, the facility has produced data for studying gas, aerosol, cloud, and radiative processes and their atmospheric interactions. Director of the AAF Beat Schmid along with his team atPNNL and scientists from Lawrence Berkeley National Laboratory, Cooperative Institute for Research in Environmental Sciences, and the University of Illinois detail the facility's achievements in a Bulletin of the American Meteorological Society article.
---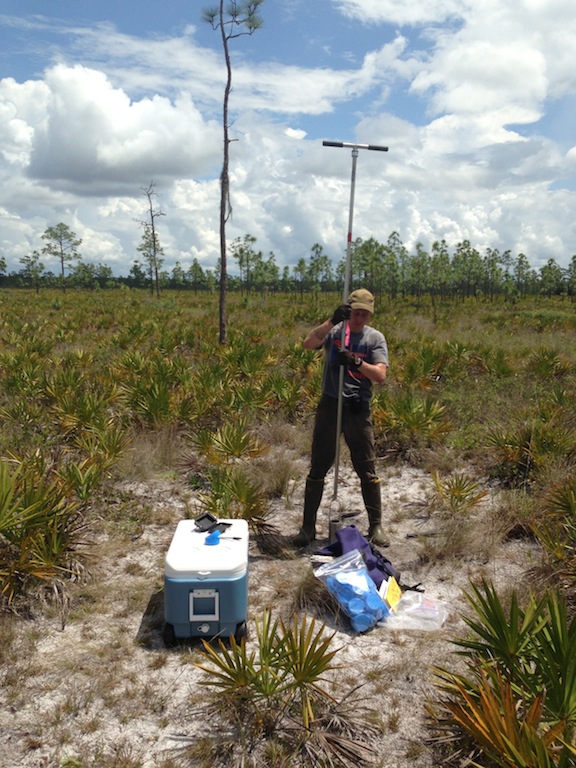 Congratulations to Dr. Ben Bond-Lamberty, terrestrial scientist at Pacific Northwest National Laboratory, who was appointed as one of 39 Section Editors of the open-access Public Library of Science (PLOS) One, the largest scientific journal in the world. As a PLOS Section Editor, he will use his research expertise in climate change, carbon cycle, and ecosystem modeling to evaluate manuscripts, and consult on study design, scope, and ethics. Bond-Lamberty also blogs for the journal's EveryONE blog.
---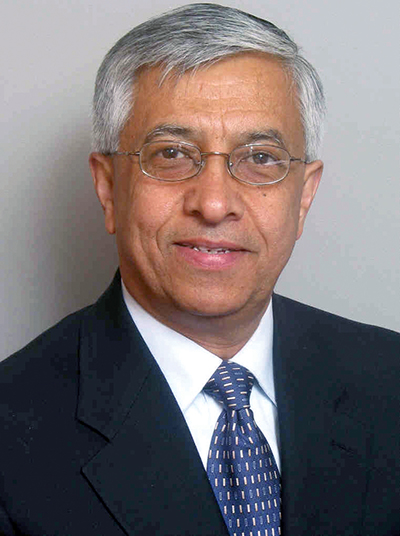 Dr. Ghassem Asrar, former Director of the World Climate Research Program, was named Director of the Joint Global Change Research Institute, a partnership between Pacific Northwest National Laboratory and the University of Maryland. Asrar will enhance the institute's leadership in understanding global climate change through the lens of science, economics, technologies, and policy decisions.
---